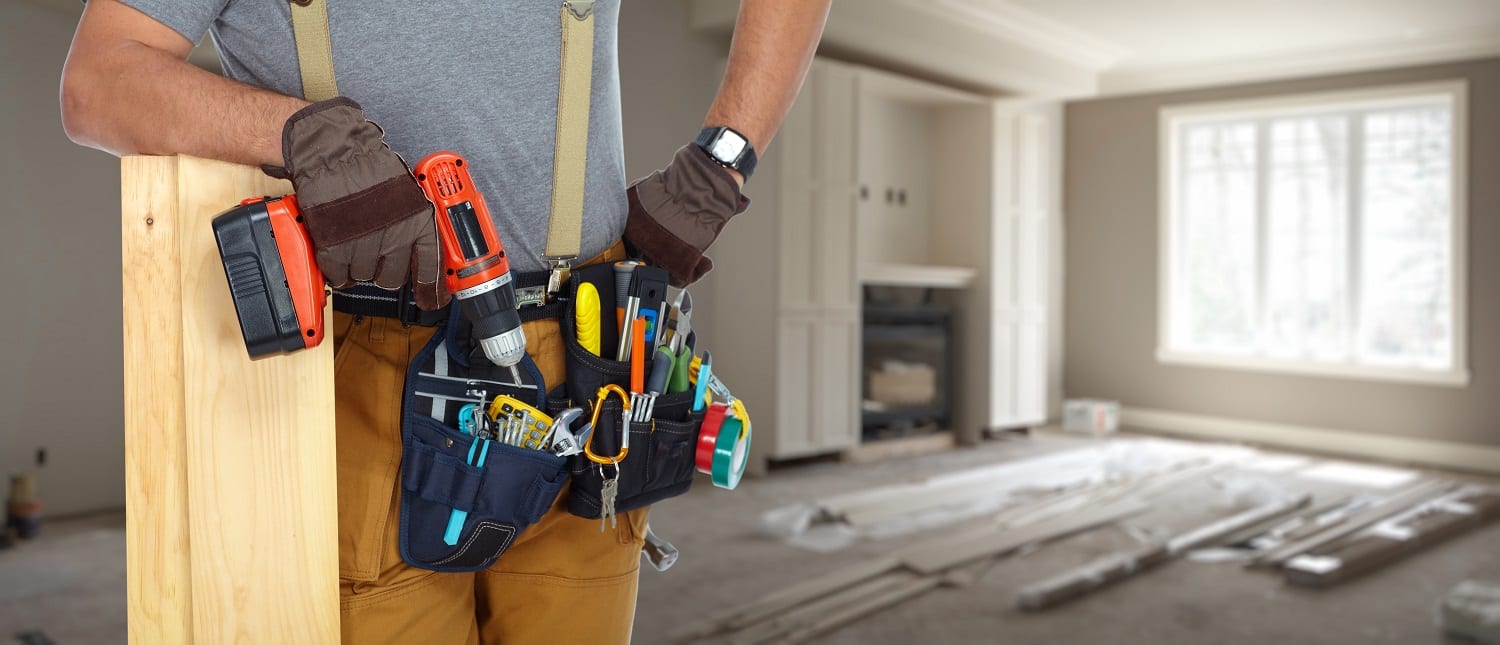 When you buy a home or farm for sale in Columbia County, who's responsible for home repairs? Here's what you need to know.
Who is Responsible for Home Repairs?
Your real estate purchase contract will determine who is responsible for repairs. Your contract will include all the counter-offers and addendums you set up when you bought the home – and it sets forth all the seller's obligations (and the buyer's obligations) when the transaction goes through.
These documents will dictate who's responsible for repairs in the home, before and after the purchase.
What About New Construction?
When the seller – when it's new construction, this is the builder – knows there's a defect but doesn't disclose it to the buyer, and the buyer can prove the seller knew, the seller is typically responsible for all the costs of the repair. However, if the buyer can't prove the seller knew, the person responsible for the repairs falls back to the contract. If the buyer has some type of guarantee from the builder, the builder may be responsible; otherwise, the buyer might be on the hook for the repairs.
Are You Moving to Lake City?
If you're moving to Lake City, we can help you find the perfect place to live. Call us at 386-243-0124 to tell us what you want from your home and we will begin searching right away.
In the meantime, check out the most popular Lake City home searches by exploring the links below.